Chloe dreams of flying. Not in an airplane. Not in a hang glider. No, she believes she can truly fly. If only she could find the right supplies for the wings.
Got wings? Check! Got wand? Check!
It can be quite intimidating standing on the edge of a precipice. Jumping off into the wild blue yonder. Soaring into worlds unknown.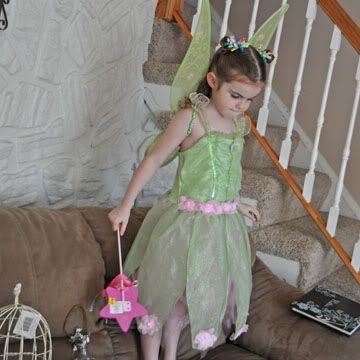 Muster that courage and take the leap of faith.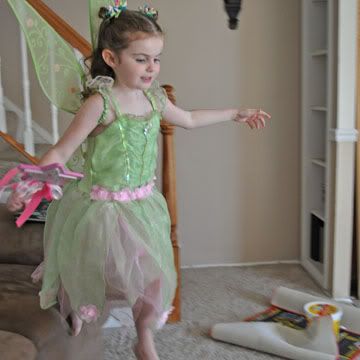 But sometimes, you stumble and fall. Sometimes you don't reach your dreams.
Pick yourself back up and smile. You are someplace different than where you started. You have learned new things and met new people and have seen some amazing sights on your journey.
It can be frustrating when you fail again.
But that just means it is time to think things through.
If you want to fly without an airplane, you are going to need an elaborate plan. A scheme. A strategy. It will be complicated and involved.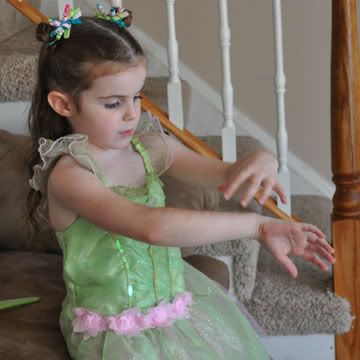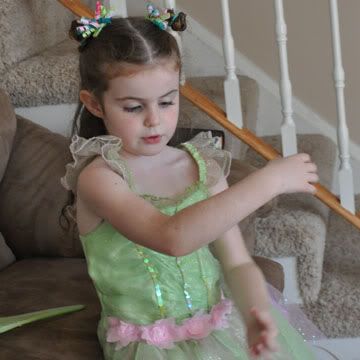 But don't give up. Never give up. Don't ever stop dreaming, baby girl.