Sunday afternoon, we visited a beautiful state park close to our house that we never even knew existed before. Knowing that there are many more parks we have yet to experience brought excitement to my heart. I love this state!
Now, I must say that after making our goal of visiting every state park in our state in 2012, I then went onto the website to hunt for the names of each one so I could make a spreadsheet of all the state parks and their distance from our house. Wow! There are over 50! We have to visit over 50 parks in the next 50 weeks! YIKES! What a goal, right? But hey! I just know that by attempting this goal we will visit more parks than if we stayed home without any goal at all.
Anyways, we walked a trail around a wetland area first. For our nature study, I had Chloe look for bird nests. They are much easier to see this time of year without all the leaves and brush in the way.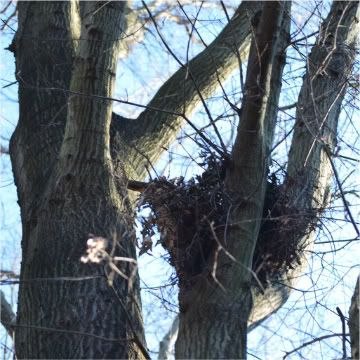 We counted over 15 nests on our walk. Some were quite large too! Ginormous might better describe them.
We found many interesting objects along our path.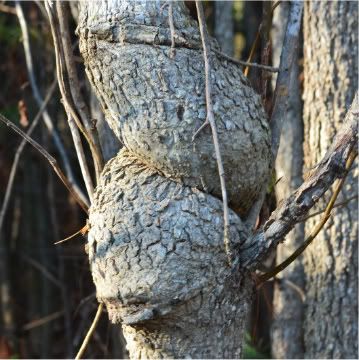 We figure someone must have tied a string or wire around this tree when it was a sapling to create this twist. Other than this twist, the tree stood straight and tall.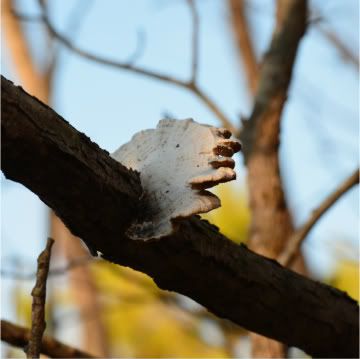 These mushrooms needed to be photographed. I thought they resembled saw blades stuck into the trees. They almost looked like a center cut from a tree. I think we may need to start a mushroom study soon. There are so many unique and different kinds.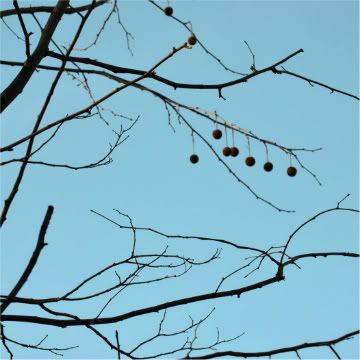 We saw these "seed balls" hanging from this tree and couldn't help but think that perhaps God decorated his own Christmas tree.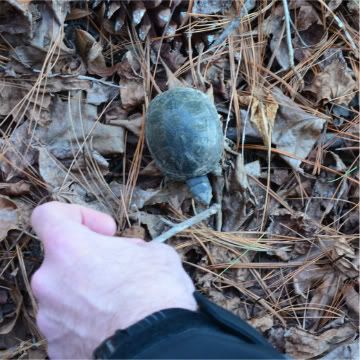 Oh! Look at what we found! A Turtle!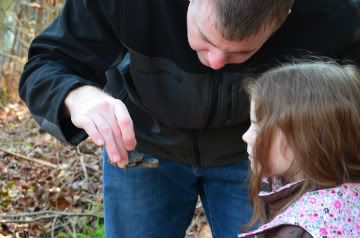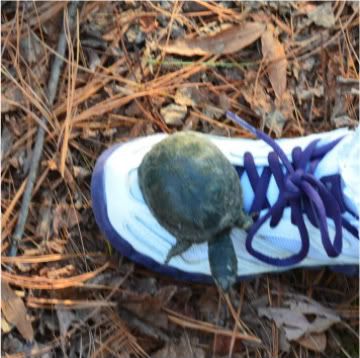 Chloe begged to bring the turtle home. We denied the request. Multiple times. Daddy, however, placed the turtle on her shoe as recompense.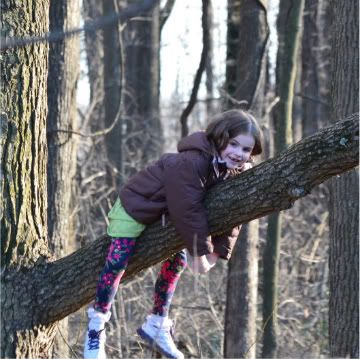 Chloe tries her hardest to find climbable trees every park we visit to no avail. Well, this park boasted many beautiful climbing trees, just right for a small six year old. Chloe was in heaven.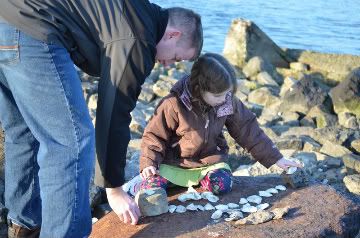 I love tying in multiple subjects in one outing. Art and nature go hand in hand for any homeschooling family. Chloe wanted to create her own art project in nature while James and I hunted around for interesting objects and skipped seashells along the bay water. (James held the record at something between 6-8 skips for one shell.)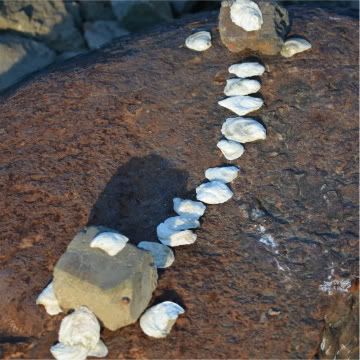 This tree spoke to me. I needed to photograph it.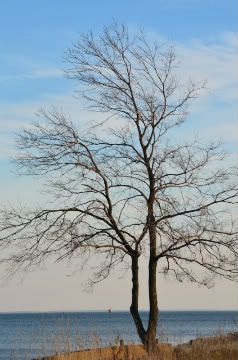 I found a setting on my camera that James and I fell in love with. While on the sports/motion setting, I can hold down the button and the camera will automatically click a series of pictures to get those wonderful action shots in succession. We spent some time playing with it.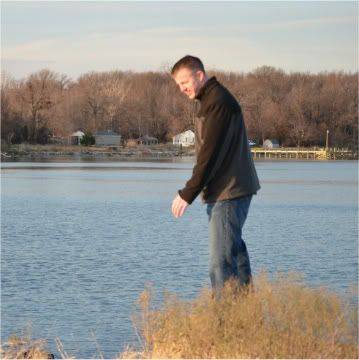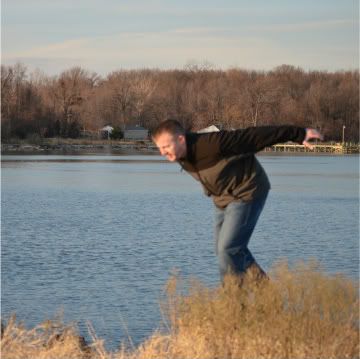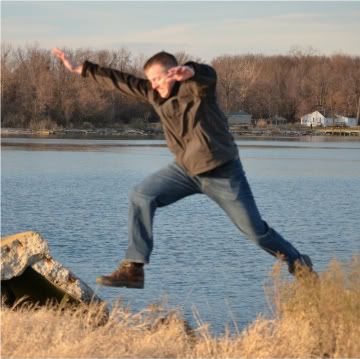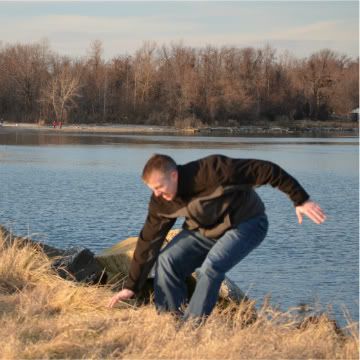 Well, that was fun!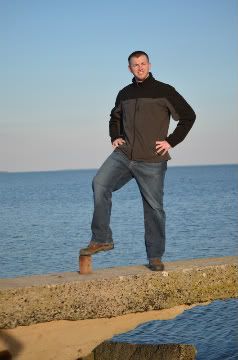 I cannot wait to visit some other parks to see what treasures we can find. Maybe we might even find some places that will become family favorites!