This morning I visited a fantastic little restaurant. The food was so impeccably delicious that I thought I would share this restaurant with you all so you could visit in the future. I am sure the cook/owner of this restaurant would love to share her delicious entrees with you.
This restaurant does not have a sign above the front door so I did not know the name of it before I sat down. The waitress walked up to where I was sitting on the couch (Yes, you actually sit on a couch and dine from a coffee table. Unique, right?) and introduced herself.
"Hi. My name is Chloe and I will be your servant tonight."
Servant. I held back a chuckle. She was, after all, in complete earnest.
Chloe handed me the menu after informing me the name of the restaurant. Tom Tommers. (Next time I visit I will have to ask where the owner came up with the name.)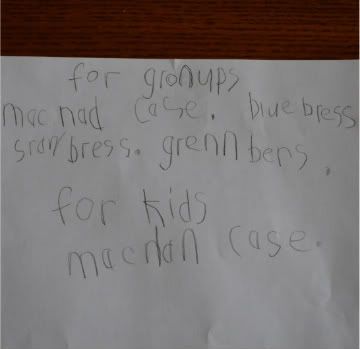 I choose the mac and cheese and green beans (from the grownups menu). I was told that the mac and cheese was a little spicy but I opted to go for it anyways. I waited patiently while the cook prepared my food.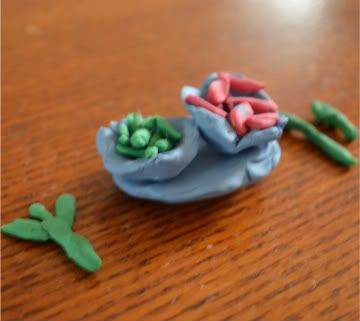 Indeed, the mac and cheese appeared red because of the amount of spices used. They were absolutely scrumptious though. As were the green beans (which were cooked to perfection).
Now, Tom Tommers does not hand you a dessert menu. After the meal, the waitress (or servant as they are called here) offers you the choice of dessert options. My choices were cake or ice cream. I chose cake. I was then offered chocolate or vanilla. I chose chocolate.
When the cake was brought to my coffee table, the
waitress
servant informed me that it was my birthday today and so she made me a birthday cake. Wow! I totally forgot it was my birthday today. For some reason, I thought it was in April, but apparently I was mistaken.
After the
waitress
servant sang me a beautiful rendition of "Happy Birthday", I blew out my candles one by one, the flame magically disappearing after each blow as typically happens when you blow out candles.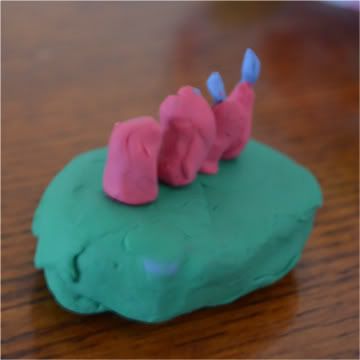 You might think the party ends there. But not a Tom Tommers. They go all out on your birthday. I was brought a handful of balloons of which I could choose one to take home. My options were blue, red or green. I had a hard time choosing just one but the delightful
waitress
servant at Tom Tommers offered me two.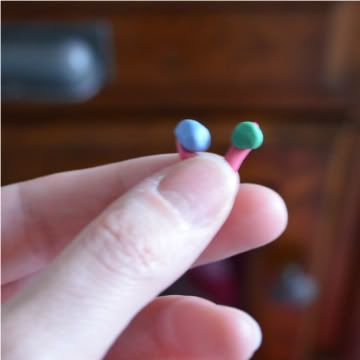 What an amazing dining experience. I highly recommend every single one of my friends visit Tom Tommers for your next meal out. It will be an experience you will not soon forget.