To feel the flow of yarn through my fingers once again. To daydream of style and grace and watch it come to life in my hands. The feeling of satisfaction and pride when I stitch the last round. When I hold up my finished creation and hear my daughter sigh with pleasure. I missed these feelings. I really did.
Last week I found a WIP (barely started) in my bedroom drawer that I began
back in September
. I completely forgot about it. Sad, right?
Well, I pulled it out and proceeded to work on it over the weekend. I finished the last stitch Tuesday morning. Chloe really did ooh and aah over it. There is no feeling in the world like that of someone oohing and aahing over something you just made for them.
Chloe asked me to edit these photos with the new Photobucket glamour shot filter. She exclaimed over and over that she feels like the queen from Mozart's Magic Flute opera when she wears this ensemble. The headband was a last minute addition. I had just enough leftover yarn to whip it up and let me just say...I think it perfectly completes the ensemble.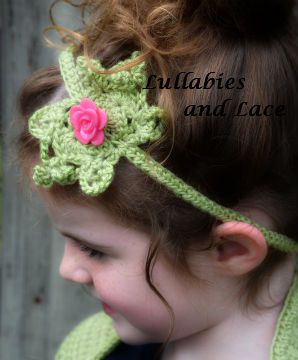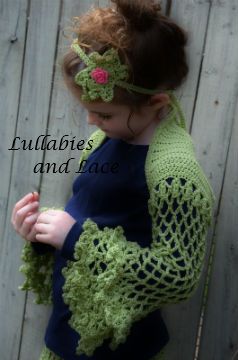 Oh yes. There is nothing quite as sweet as extravagant ruffles and lace on a beautiful little girl.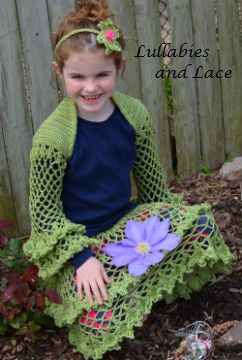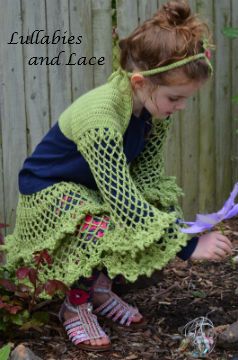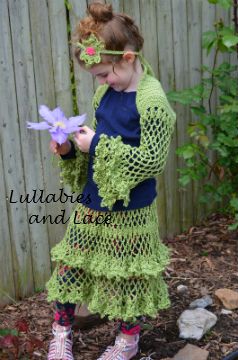 It feels so good to design again. I really have missed crocheting.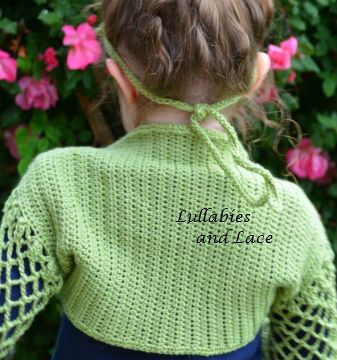 The only difference between now and 3 years ago when I designed my last dress is that now I am taking my time. There is no rush. If something doesn't look right, I have no problem ripping it out and trying again. There is satisfaction in seeing something I made and knowing that if I saw this pattern on a website I would want to purchase it. I can't say that for all of my designs but it certainly holds true for this one.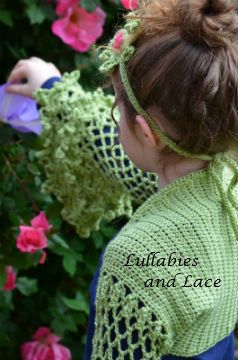 Oh my goodness. I
love
this design. I can't wait for you all to be able to crochet this for your darling daughters and granddaughters. The layers of ruffles. The lacy skirt. Ohhhhh...I am dying of sheer pleasure here.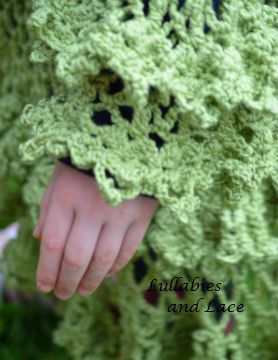 The
website
transformation is moving along nicely. My goal for the Grand Re-Opening is next Friday, May 11. I have most of the pages created. I still need to figure out how to add my shopping cart onto them though. Part of the transformation will be the release of some children patterns. I am in the process of re-sizing my
Pure Sweetness Line
into children sizes. That means crocheting up sizes to fit Chloe for a prototype and then typing up the patterns. A lot of work, but it will be totally worth it. I don't think having an empty children pattern page for 5 years helps my google search stats.
Well, I have a lot of work to do so I need to run along. I also have a 7 year old's chocolate chip fiasco in the kitchen to amend.